In order to raise awareness about the importance of vultures, and the threat of extinction that they face, BirdLife South Africa recently launched a hoax campaign about a "newly discovered" species: the Tuluver.
The stunt included a video of the fictitious bird, as a way of getting people to pay attention to the "beautiful birds" we are already privileged to have.
BirdLife SA CEO Mark Anderson spoke to Karien Jordaan about the video. He said that although the organisation apologises for causing trouble, the campaign got a huge amount of attention.
Listen to the podcast:
Standard Podcast
Play Now
|
Play in Popup
|
Download
Watch the video about the fictitious Tuluver bird: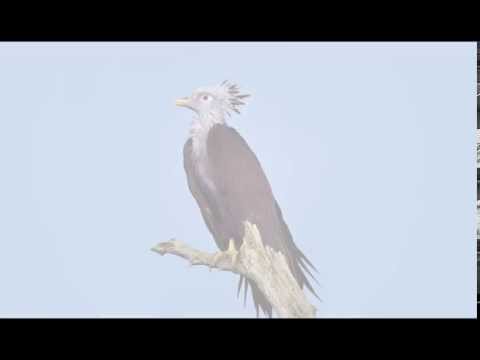 Book details
» read article