"Be Glad You're Alive Now": Sylvia Earle Gives Advice to Students on the Gift of Life (Video)
Sylvia Earle is a renowned oceanographer, marine biologist and author of South African Coasts: A Celebration of Our Seas and Shores.
In the video, Earle talks to Paula D McClain from her alma mater Duke University about her career and her advice to students on how to live life to the hilt.
Reflecting on her lifelong commitment to the environment, Earle says: "I never thought that I would be doing as much as I have been over the years as a spokesperson for the ocean and for science generally. You never know what's around the next corner in your life."
Earle says all her activities are centred around her mission "to explore the ocean and do everything possible to take care of it".
Her advice to graduate students is to "be glad you're alive now". "Life is a gift! Think of the alternative of not being alive, not being here as a witness to the universe." She warns against wasting one's time and quotes from a poem by Lord Alfred Tennyson on enjoying every moment:
Flower in the crannied wall,
I pluck you out of the crannies,
I hold you here, root and all, in my hand,
Little flower — but if I could understand
What you are, root and all, all in all,
I should know what God and man is.
Watch the video: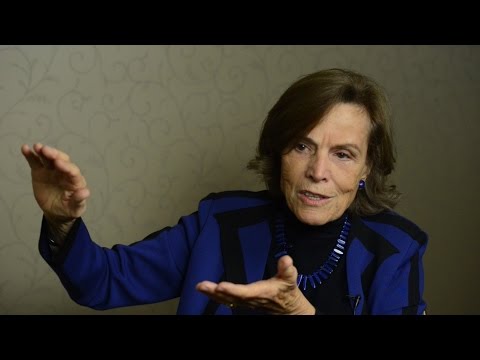 Related links:
Book details