"We Have to Make Peace with this Planet" – Sylvia Earle on How to Save the Earth (Video)
The oceanographer, explorer, lecturer and author of South African Coasts: A Celebration of Our Seas and Shores, Sylvia Earle, recently spoke to environmental journalist Simran Sethi about how we can save our planet.
"Never before in history has there been a better time to have hope – you cannot have hope if you don't know what the problems are – now we know. We're armed with knowledge."
Earlier this year Earle was named Hero of the Planet by Time magazine and her organisation Mission Blue is dedicated to the development of Hope Spots in South Africa.
"We have access to seven billion minds," she says. "This is the time as never before, maybe as never again, for us to use the power of knowing to get to a better place."
Earle explains that we are busy destroying the systems that keep us alive: "Half of the coral reefs are already gone, or are in a state of sharp decline."
"We have to make peace with this planet." Getting to the crux of the matter, how to save the planet, Earle says: "Everyone should just look in the mirror and ask that question, what can I do individually? What can I do collectively within society?"
Watch the video: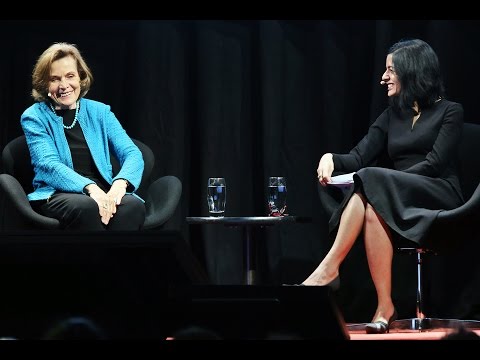 Book details