Time Magazine Hero of the Planet Sylvia Earle: Changing the World One Hope Spot at a Time (Video)
50/50 recently featured a story on Sylvia Earle, oceanographer and author of South African Coasts: A Celebration of Our Seas and Shores, and her organisation Mission Blue.
The video covers the highlights of Earle's conservation work. She has achieved a great deal, so much that she was named Hero of the Planet by Time magazine, and Lego made a figurine of her.
Earle is also the founder of the Hope Spots initiative. She explains what a Hope Spot is: a place that is cause for hope because the positive effects of healthy oceans are great and far-reaching.
Watch the video: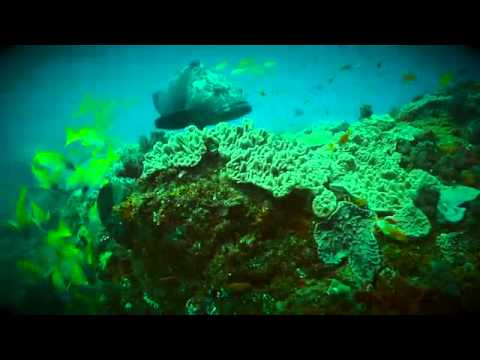 Book details