Video: Kirstenbosch Historical Walk to be Held Tomorrow in Celebration of their Centenary
Go! Magazine have made a video about the upcoming historical walk through Kirstenbosch to celebrate the botanical garden's centenary.
Volunteer guide Olwen Gibson describes how in the early 1900s the director of Kew Gardens in London decided that something needed to be done about the fact that South Africa was the only English colony without a botanical garden and so Kirstenbosch was established.
The first of the historical walks will be held tomorrow at 10:00 AM. You can book by calling them on 021 799 8783 or visit their website for more information. Daphne Mack's Adventure Trails in Kirstenbosch is a fun way to explore the gardens without a guide if you can't make tomorrow's walk.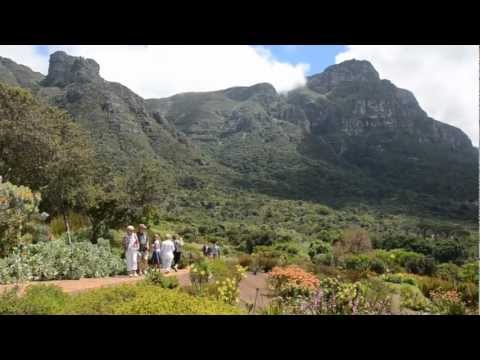 Book details